Associate
Masahiko Kinoshita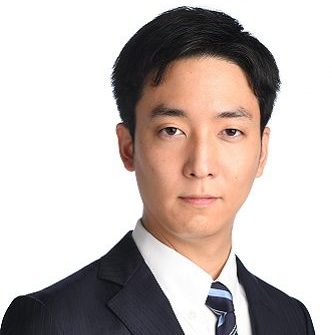 e-mailmasahiko.kinoshita@vl-tokyo.co.jp
Masahiko specialises in dispute resolution, employment and labour law matters. He has advised clients in respect of various dismissal cases, commercial litigations, employment due diligence, employment transfers, employment contracts and director's service agreements. His experience also includes advising clients on corporate law matters such as commercial agreements, internal policies and shareholders' meetings.
Admitted as a Japanese bengoshi in 2015, Masahiko is a member of the Dai-ni Tokyo Bar Association and the New York Bar.
He was educated at Waseda University, University of Tokyo Graduate School for Law and Politics, and the Legal Research and Training Institute of the Supreme Court of Japan (2015). He completed an LL.M at New York University School of Law in 2022.
見出しテキストを入力してください
本文テキストを入力してください。本文テキストを入力してください。本文テキストを入力してください。本文テキストを入力してください。本文テキストを入力してください。本文テキストを入力してください。
本文テキストを入力してください。本文テキストを入力してください。本文テキストを入力してください。
本文テキストを入力してください。本文テキストを入力してください。本文テキストを入力してください。