Associate
Misa Osagane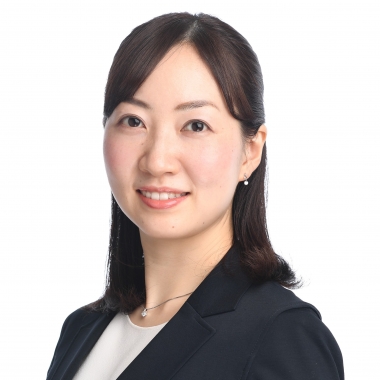 e-mailmisa.osagane@vl-tokyo.co.jp
Misa specializes in dispute resolution, employment and labour law matters. She has represented clients before the Japanese courts in many labour disputes. She provides various employment advice including in relation to labour-related agreements, such as offer letters and separation agreements, disciplinary punishment and internal policies. She also has experience in general Japanese litigation and supports clients in relation to cross-border litigation and international arbitration.
She has experience working for an international IT company as an in-house lawyer. She was mainly involved in employment and labour law matters, negotiation with business partners and legal training at the company. She also has experience in conducting internal investigations and providing general legal advice for corporate clients.
She was admitted as a Japanese bengoshi in 2013 and is a member of the Dai-ni Tokyo Bar Association.
She was educated at the University of Tokyo, the University of Tokyo Graduate School for Law and Politics, Hitotsubashi University Business School for International Corporate Strategy (MBA program). She also completed studies at the Legal Research and Training Institute of the Supreme Court of Japan (2013).
見出しテキストを入力してください
本文テキストを入力してください。本文テキストを入力してください。本文テキストを入力してください。本文テキストを入力してください。本文テキストを入力してください。本文テキストを入力してください。
本文テキストを入力してください。本文テキストを入力してください。本文テキストを入力してください。
本文テキストを入力してください。本文テキストを入力してください。本文テキストを入力してください。